Xact Business Solution ERP
Small to Enterprise level Automation. Scalable, Reliable, Flexible, Customizable and affordable Solution
Unique Business Solution
Xact business solution is a line of integrated, adaptable business management solutions that enable your people to make important business decisions with greater confidence. Xact business solution ERP includes applications and services for manufacturers, wholesale distributors, retailers and service companies, doing business domestically or in multiple countries. Data entered in one place is shared across your company speeding operations, reducing errors, and putting accurate information at the fingertips of those who need it. ​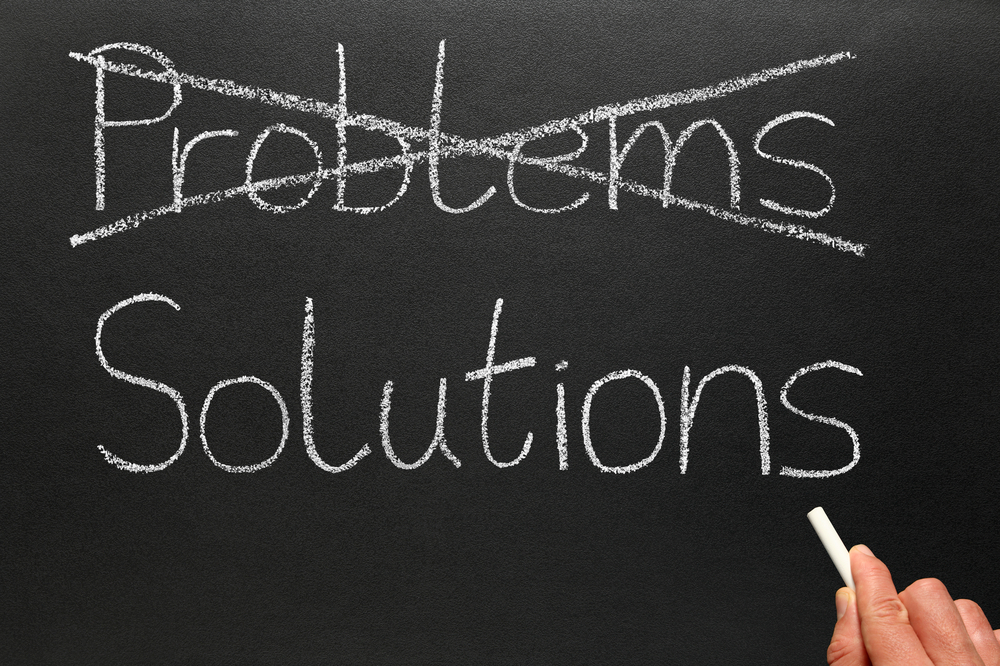 Modules
The following are the modules in Xact Business Solution, you don't have to pay for the whole package, buy modules as and when required.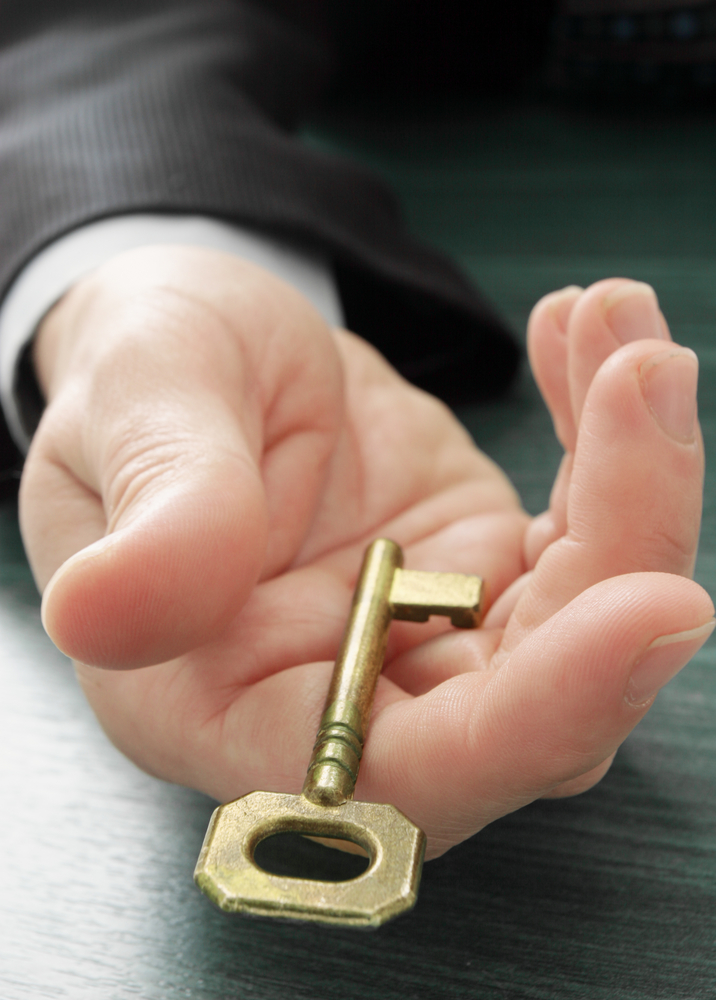 System Manager (Administration)
Control center of the Xact Business Solution. Powerful security features, user groups and group level access rights, user specific security settings, option to use comprehensive and advanced tax computation including withholding tax, multi currency services, simplified security management using user profile, end user customizable quick navigation menus.
Work Flow & Digital Approval
Comprehensive approval based on user defined scripts, different scripts for different range of values, automated organization's hierarchy based approval for human resource management, option to edit document during the approval process by authorized user(s) in the approval hierarchy, option to send approval status to users not listed in the approval hierarchy, automated feedback to selected users on each stage of the approval process.
General Ledger
Segmented Accounts, multiple divisions, cost centers, sub cost centers, branches and departments, automated balancing mechanism for inter company transactions, up to 25 open fiscal periods and reporting as previous periods closed, option to allocate expenses to multiple projects, comprehensive budget, automated and manual recurring transaction processing, user defined account groups and customizable financial statements, allocate common expenses(fixed and variable allocation), option to eliminate lengthy chart of account by using sub accounts which work like other sub ledgers such as accounts payable, accounts receivable etc..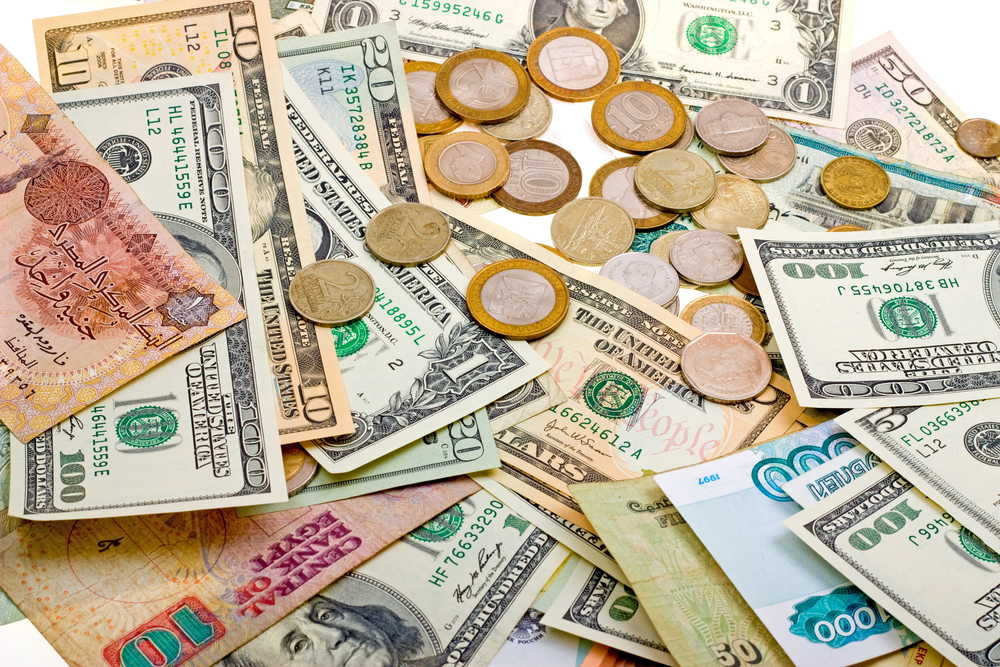 Bank and Cash Management
Multi currency banking, cheque printing and swift instructions, track cheques prepared and issued, transfer to and from bank accounts, cash accounts and petty cash accounts, comprehensive module for miscellaneous expense payments, employee benefit settlements, employee advances and loan, partial payments and receipts, automated and manual discount calculation, payment scheduling, simplified reconciliation.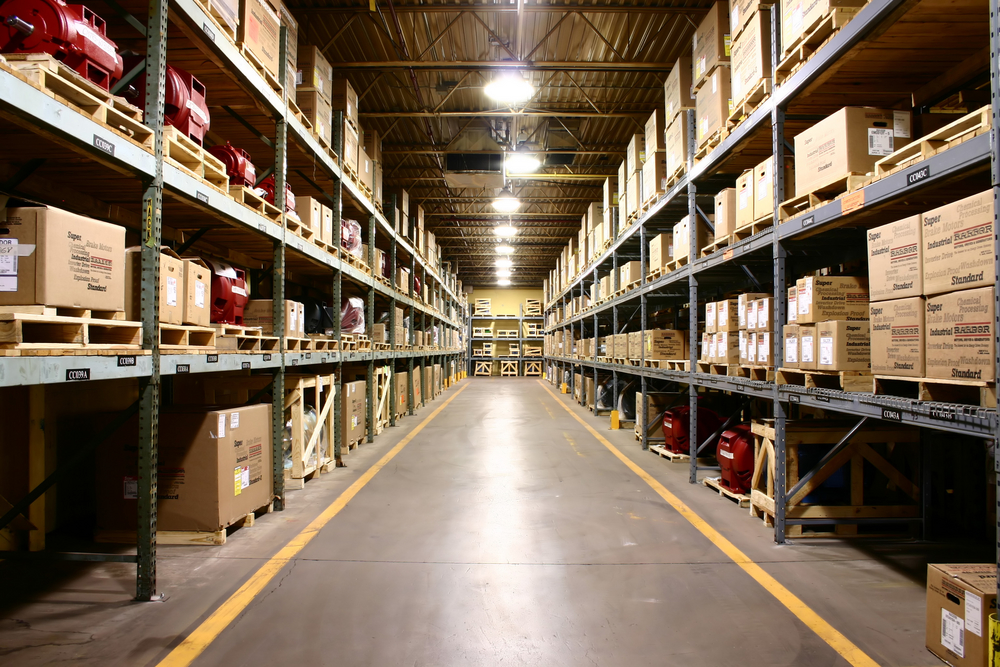 Inventory Control
Supports Stock, Non-Stock, Service and Assembly items. Advanced cost distribution ensures 100% accuracy in costing. Multiple locations (warehouses). Costing-Average, FIFO, LIFO, Standard and Specific(identified). Prevents back dated transactions which produce incorrect costing and profitability reports. Multiple price lists and flexible pricing in multiple currencies and multiple units. Control and Track inventory using serial numbers. Multiple units of measurements. Two-way update authorization provides highest control over stock transfer.
Accounts Payable
Complete purchase cycle-cost inquiry, quotation, comparison, purchase order, item receipt, purchase invoice, purchase return and credit adjustments. Multi-currency transactions and automated posting. Partial shipments, option to combine multiple item receipts into a single invoice. Automated Payment scheduling. Landed Cost-Option to add and allocate expenses. Drop Shipment. Scheduling of Prepaid Expenses. Enhanced reordering options. Fully integrated with Employee Ledger/Sub Accounts. Direct cost/expense allocation to projects and production. Serial number repurchase-an item having a unique serial number can be used many times in the purchase invoice without altering the serial number and without losing its uniqueness. Multi-currency accounts revaluation.
Accounts Receivable
Comprehensive Sales Life Cycle- customer inquiry, quotation, sales order, delivery Note, invoice, sales return and debit adjustments. Multi-currency transactions and automated posting. Partial shipments, option to combine selected shipments/delivery notes into a single invoice. Discount for line items as amount or percentage + document level discount. Comprehensive credit management. User specific discount levels and authorization. Enhanced Order Management. Job Invoicing. Reimbursable and Non-Reimbursable expenses. Fully integrated with Employee Ledger. Multiple payment terms and conditions. Sales allocation to multiple sales representatives and technicians. Comprehensive support for retention management. Multi-currency accounts revaluation. Scheduling of prepaid income.
Human Resource
Multi-currency payroll. Enhanced employee advances and loan management. Unlimited document tracking - passport, civil id, work permit, Resident Permit, license etc... Formula based calculation for benefits and deductions. Extended time sheet management. Variable deductions and Variable allowances. Employee Documents Repository. HR Self Service. Comprehensive methods for vacation pay and end of service benefit calculations. Insurance, provident fund and contribution management.
Projects and Job Costing
Multiple pricing methods such as banding, combined banding, contract pricing and other standard pricing methods. Billing based on time sheet. Material requisition, material issuance and job costing. Automated depreciation allocation to multiple jobs. Progress invoicing. Expense allocation. Bill of materials. Support for custom estimation.
Fixed Assets
Total Integration with AP and AR modules. Asset rental and disposal. Asset transfer between employees/locations/projects etc. and depreciation allocation accordingly. Multiple depreciation methods, Enhanced asset maintenance expense tracking.
Manufacturing
Multi level BOM with automated parent explosion. Standard and extended costing. Support for outsourcing. Multiple out put products from a single bill of material. Advanced control for scrap, damage and shortage. Quality control and certification. Option to reserve materials for production. Material requirement analysis. Enhanced input-out put variance analysis. Runtime Customizable Bill of materials.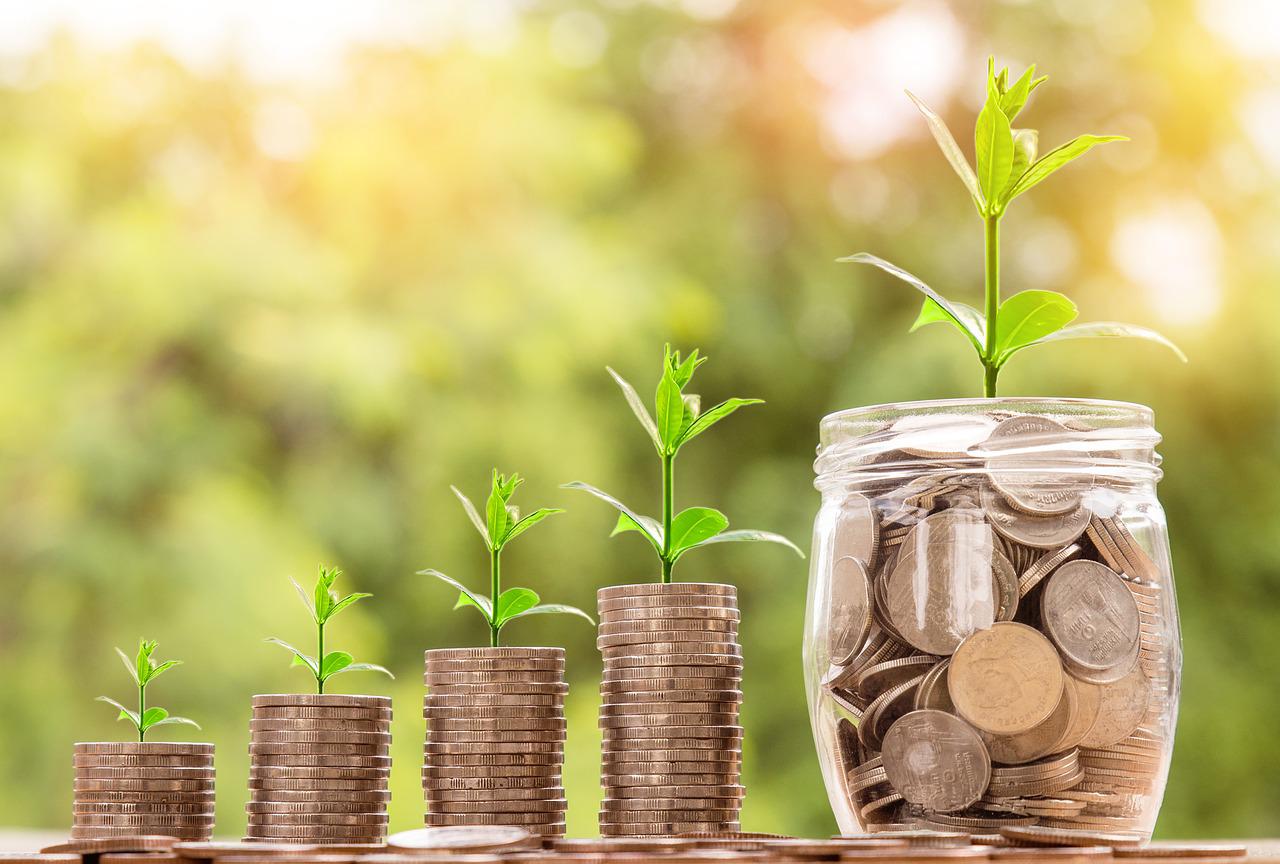 Investment Manager
Comprehensive Portfolio management. Automated revaluation of securities/shares and posting to general ledger. Full support for Purchase and Sale transactions. Dividends can be recorded as cash receipts or shares of stock. Long term and short term classification with appropriate capitalization/profit and loss allocation.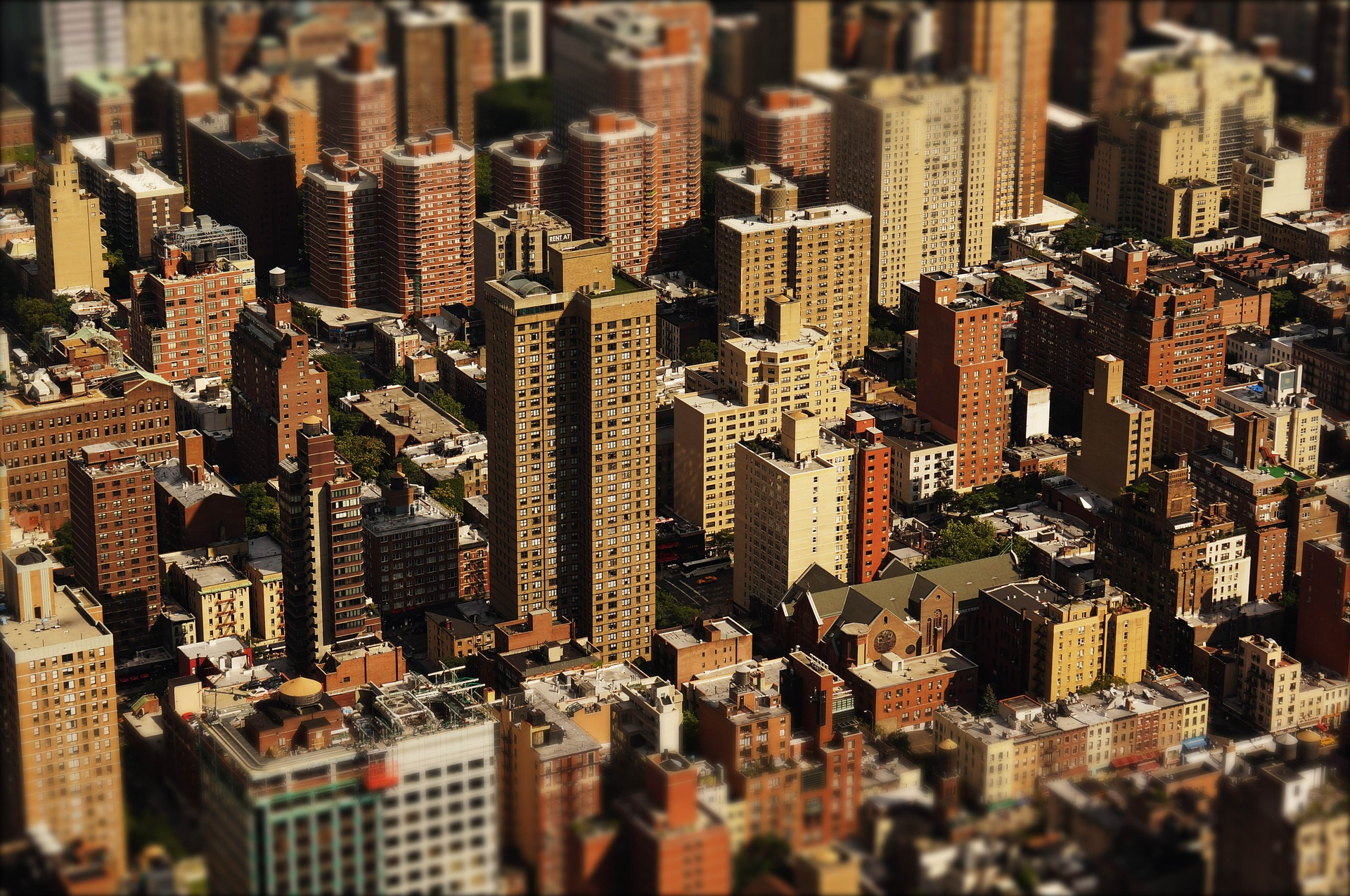 Real Estate
Full control over fixed assets and third party assets. Automated billing, prepaid income and realization. Enhanced asset maintenance module. Support for fixed assets transfer between properties without dropping tenants historical data relevant to the assets being transferred. Property wise income/expense monitoring.
Point of Sale
Centralized purchasing and pricing with multiple options for discounts/offer. Fully integrated to other modules such as accounts receivable, accounts payable, inventory, general ledger etc... Works offline/online. Support for touch screen interface. Automated data transfer between head office and POS clients. Support for credit sale.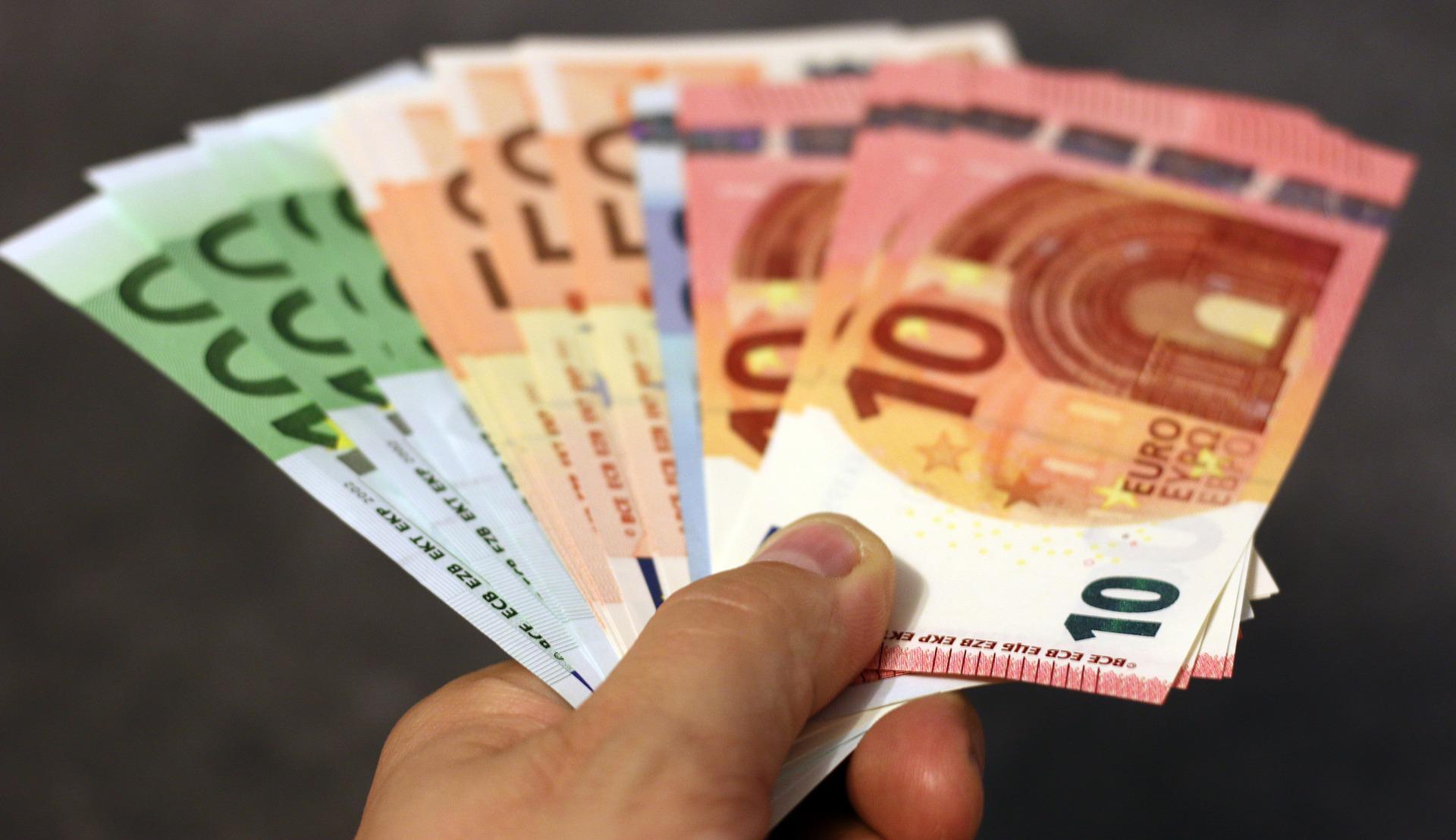 Amortization
Manage short term, long term and revolving loans. It schedules and manages both repayment and interest. Its tight integration to general ledger automates all accounting entries such as recording of principal, interest accrual, classification to current and non current portions and transferring from non current to current portion etc...​